NEXT GATHERING
JUNE 21, 2019
7:00PM
at SALTspace
103 Wyoming St, Syracuse, NY 13204
Young Adult Community is a gathering of Christ-followers from across the Syracuse area that meets weekly in small groups and in a larger gathering every third Friday of the month to worship, learn and grow together.
We believe in the power of sharing life together and living out our faith in community. Young Adult Community provides a safe environment to meet others in the same stage of life, who share the same struggles and who are seeking to walk in the fullness of their faith.
Our prayer for Young Adult Community is to see the next generation of Christ-followers raised up, being fully equipped to live out God's calling and purpose for their life.
Young Adult Community meets every week in small group environments as well as a larger monthly gathering. All are welcome!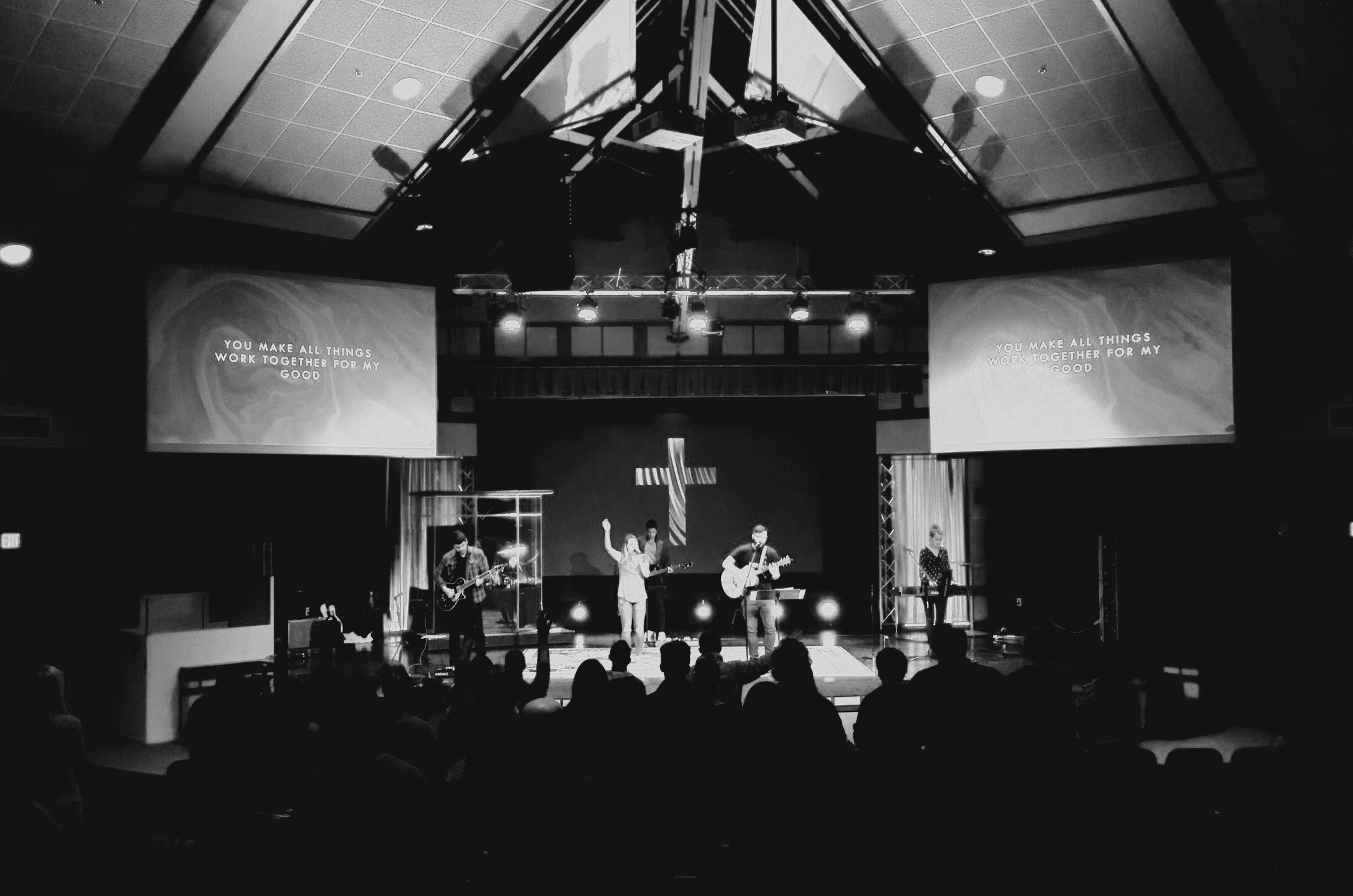 Every week we meet in small groups, to eat, share stories, scripture, prayer, get to know one another, meet new friends and build strong Christ centered community. Our prayer is that no one would feel alone or isolated in this busy season of life. We would love for you to join us!
Interested in joining a small group? Click the button below to find out more
Our next gathering is at SALTspace in Syracuse
103 Wyoming Street
Syracuse, NY 13204